Expert Walking Tour "Urban Revival in People's Square" - Join in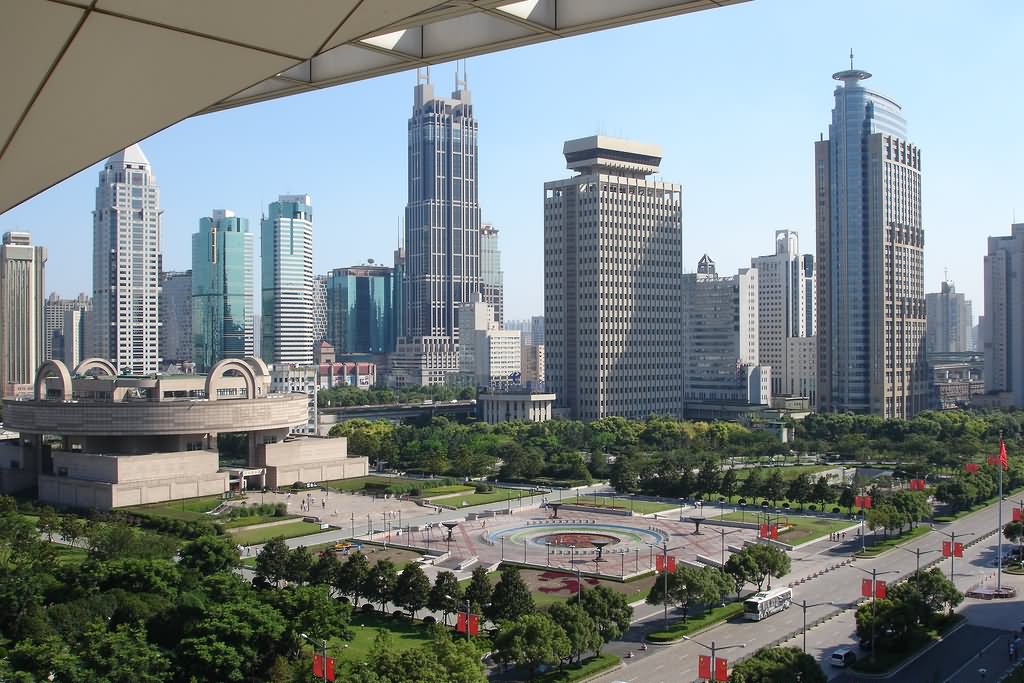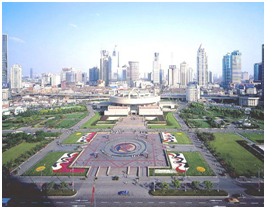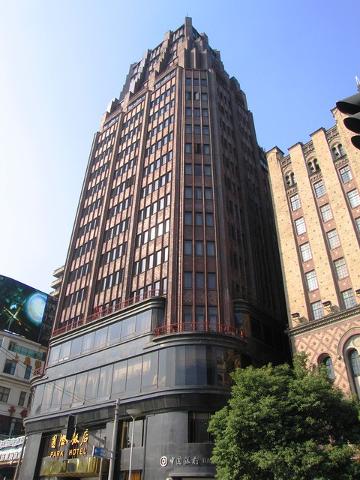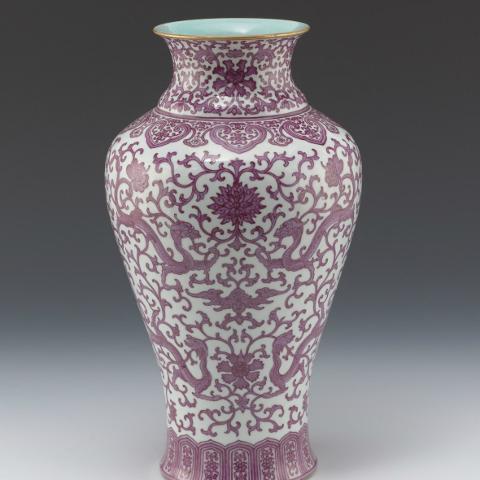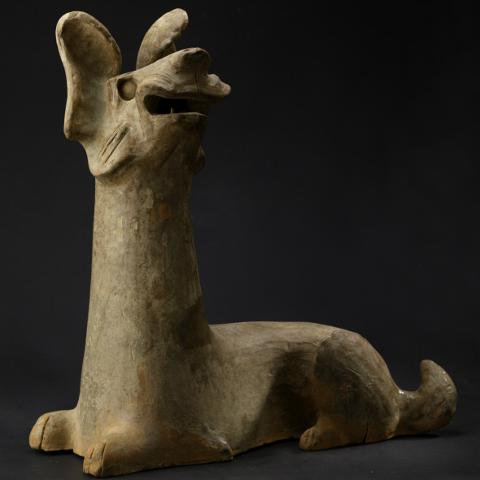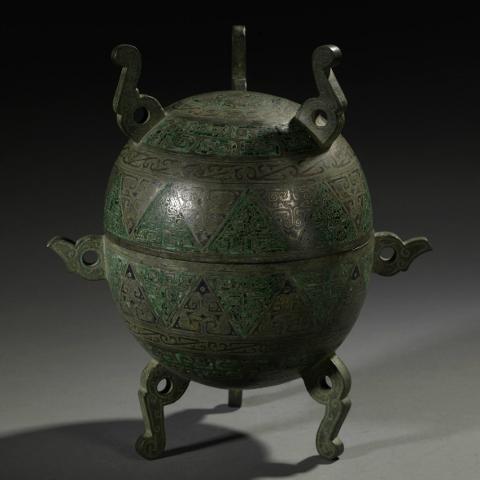 Duration: 180 Minutes (approx.)
Location: Shanghai
For about 3 hours, your guests will follow our story-teller into the downtown area of Shanghai and feel its heartbeat. Transporting you through time, the old horse racing rings and the sparkles between various cultures from 1930s blossoms 100 years after!
Follow our Expert and listening to the story of the foundation of the colonial city till the end of it. We can start from the Shanghai Museum, where the root of Chinese Culture is demonstrated in the delicately elaborated form. Coming just out of the msysterious eastern dream, you will dive again into the Urban Planning Museum. The MOCA is just few hundreds meters away. However the development of Shanghai was not only differentiated by time, but also being distinguishing because of the important figure like Hudec, Charpentier and Victor Sasson that shaped its elegancy.
USEFUL INFORMATION

- This is a join-in tour, with up to 12 participants maximum
- English-speaking (for other languages, please contact us)
- About 5-7 km walk only, accessible for all
- Suggestion from 9:30 am to 12:30 in the morning or from 14:30 to 17:30 in the afternoon (about 3hours duration)
- Departure at the entrance of Shanghai Museum with stone mythic beasts.
- There is no age limitation
- Prices are all inclusive (an Expert Tour Leader, a map of Shanghai & a bottle of water)